Madison Barn Venue: Unique Weddings in New Tampa
A Rich History: The Story Behind Our Name
Our family's roots in the quaint town of Branchton date back to 1892, when our great-great-grandfather, James Madison Branch, first settled in the area.
Five generations later, we continue to honor his legacy by naming our wedding venue after him: Madison Barn Venue in Thonotosassa, Florida.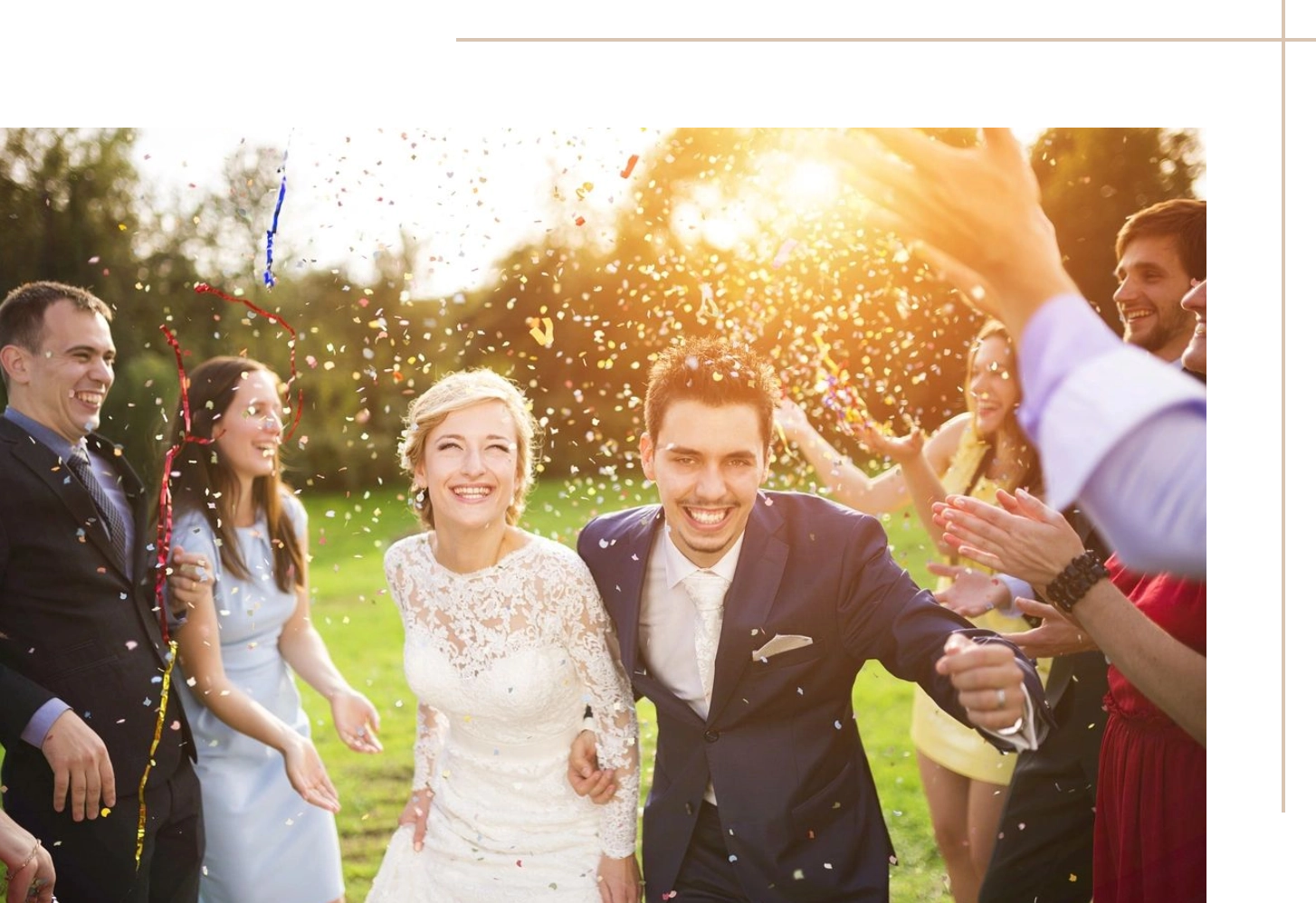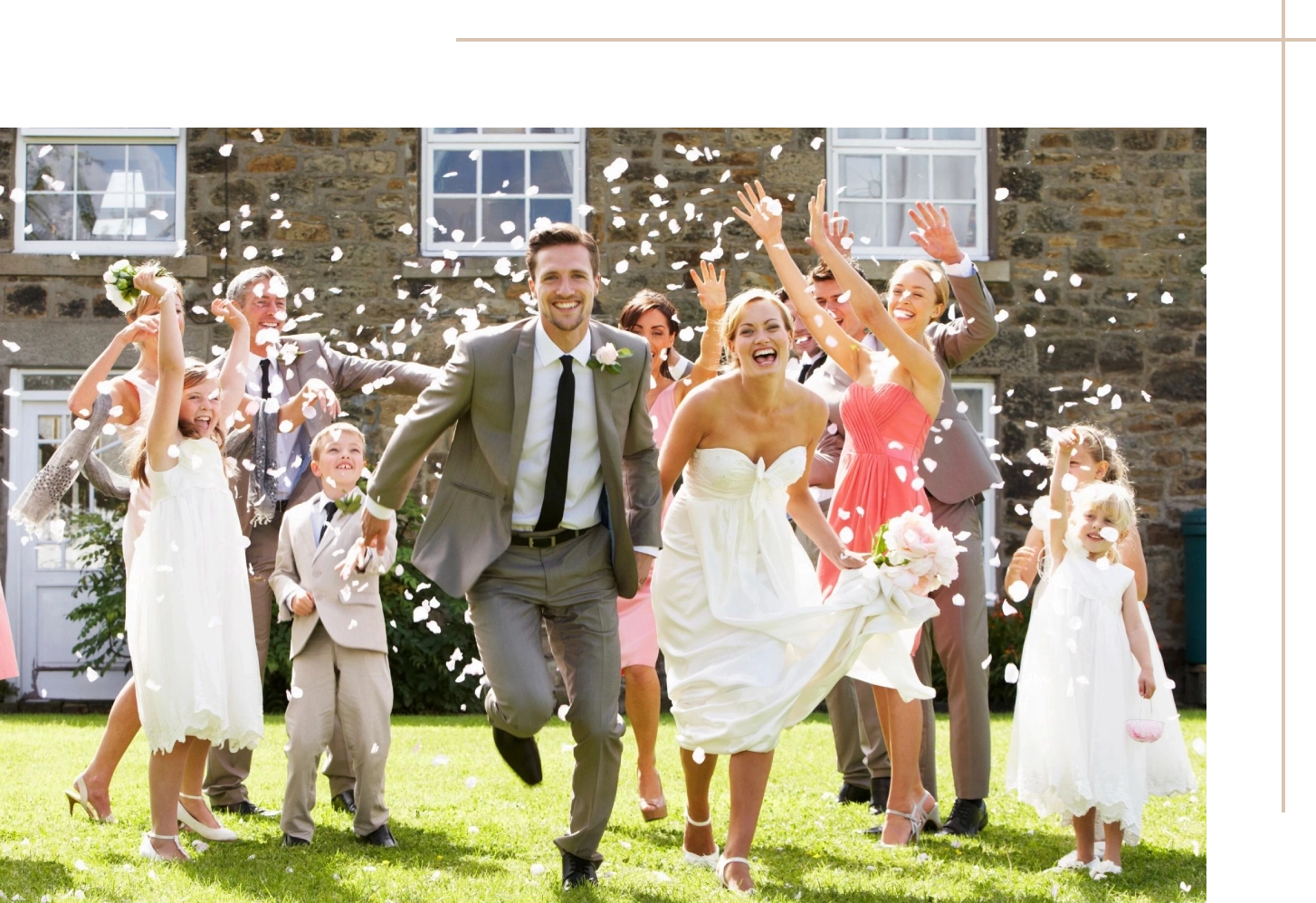 Our air-conditioned and heated barn provides year-round comfort, ensuring your wedding is as unique as your love story.
Our sophisticated bridal suites provide the perfect space for the bride and bridesmaids to prepare, while the gentlemen's quarters offer a refined setting for the groom and groomsmen.
We strive to create an authentic and memorable experience for you and your guests.
Consider Madison Barn Venue as the ideal choice for your wedding. Our dedicated team is ready to help design a celebration that truly reflects your unique bond as a couple.